Introduction / About us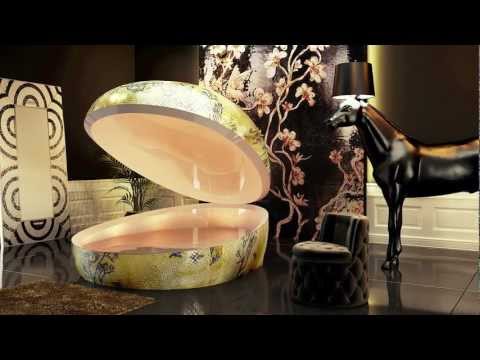 " I think that in our culture we need a socially acceptable place where we don't have to answer the telephone or answer questions from our children or argue anything with anybody."
John C. Lilly – Independent Journal
…always being in a hurry, stressed, overworked -we have gotten so used to it that we aren't even aware of the fact, or " just don't have a choice "; we live in an inhuman way.
We spend more and more time working and running errands; an increasing portion of our time is consumed by such activities. We allocate less and less time to rest, despite the fact that our bodies are in need of it, of relaxing and recharging. We should incorporate activities which support our bodies' regeneration processes into our daily routine. In this catalogue, we present a scientifically proven,time – efficient method for unwinding and regenerating in the daily grind. We present floating asa means of relaxation founded on human existence -the perfect state which we last experienced while inside the womb. The world is increasingly turning towards novel, natural cures and treatments, which have been used traditionally for millions of years, but have been put on the back burner in modern times due to the global domination of treatments using chemical compounds. The beneficial effects of floating can also be found in nature; the Dead Sea in Jordan, known for its high salt concentration, or the Bear Lake in Romania are renowned places which thousands of people visit each year to relax and to treat various rheumatic, spinal, respiratory and dermatological problems. The float tank combines this natural healing phenomenon with modern technology, making it accessible in an urban environment.
The years of work that we invested in the development of the Float SPA cabin – since 2010-  have resulted in satisfied owners, operators and customers alike. Our list of references assures diverse experience in flotation technology.
We have shipped and installed our Float Spa Premium Floating Tank Systems and Float Spa Premium Floating Room Systems to Canada, Russia, Germany, Austria, Switzerland, Channel islands, Belgium, Bulgaria, Serbia, Slovenia, Turkey and Hungary.